Understanding Edge Computing and its Benefits
In today's modern world of data, there's a lot written about the cloud and why it's so valuable. And it's true – cloud computing offers innumerable benefits for data storage, backup and security. But in many ways, the cloud is the 18-wheeler of the information superhighway. Edge Data Centers are more like speedy convertibles.
Edge computing is typically handled at smaller, networked data centers located in or very near (at the "edge" of) the areas they serve. This physical proximity enables quick up/download and processing of information to and from client systems before being sent to the cloud. Edge and cloud work hand in hand – with Edge running fewer processes in shorter time frames, and cloud handling the heavy lifting.
The primary benefit of Edge computing is speed-related, due to lower latency, but it also aids in creating more efficient methods of processing data that are needed on a regular basis. The way Edge servers are configured allows for efficient traffic flow between networks. Because Edge servers are generally processing fewer requests, they're able to cache data efficiently and keep things moving quickly.
Bandwidth is another excellent benefit of Edge computing. Because Edge Data Centers are networked, data requests can be handled from several Edge centers to deliver more throughput in the same or less time.
And most welcome to end-users is the cost-effectiveness of Edge computing. These Data Centers are typically smaller than larger facilities, and are customized to the needs of users, requiring less hardware and maintenance time.
Faster, more flexible, cost-efficient and scalable – these are words being used to describe Edge computing, and for good reason. Contact us to learn how 365 Data Centers can help your business with Edge computing.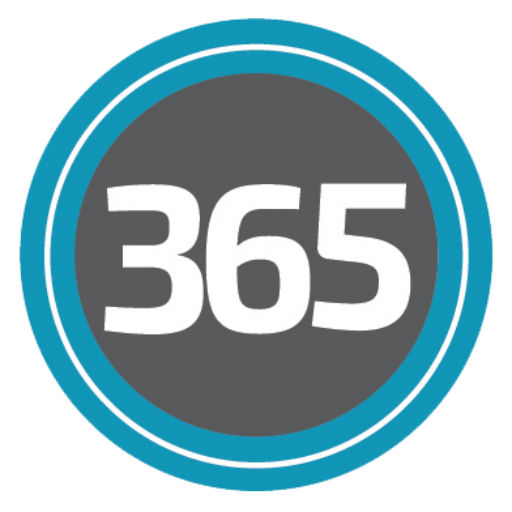 365 Data Centers is a leading network centric colocation provider operating 13 carrier-neutral data centers located in strategic, primarily edge markets. We offer a comprehensive suite of solutions that includes secure and reliable edge colocation, nationwide network connectivity, cloud compute and storage, DRaaS, BaaS, and business continuity services.