Network Services

Achieve maximum reliability with our high speed, nationwide network connectivity offerings that include dedicated internet access, ethernet transport, low cost, high-capacity transport between our data centers, and dark fiber deployments.
Not All Connectivity is Created Equal
365 Data Centers delivers high-speed, nationwide network connectivity between our data centers, points of presence, and customer locations. Our robust nationwide network and about 700 peering partners allow us to route traffic through multiple diverse paths, minimizing packet loss and avoiding network congestion. We also offer lower latencies and higher reliability by leveraging our pure Ethernet network.
Our Network Services offerings include Ethernet transport, private wavelengths, dedicated Internet access, built-to-spec dark fiber deployments, and backbone connectivity between our data centers. Additionally, our skilled network technicians are available 24×7 to ensure a healthy and secure network. Our Network Connectivity services provide you with maximum scalability, security and control. Features of our network include: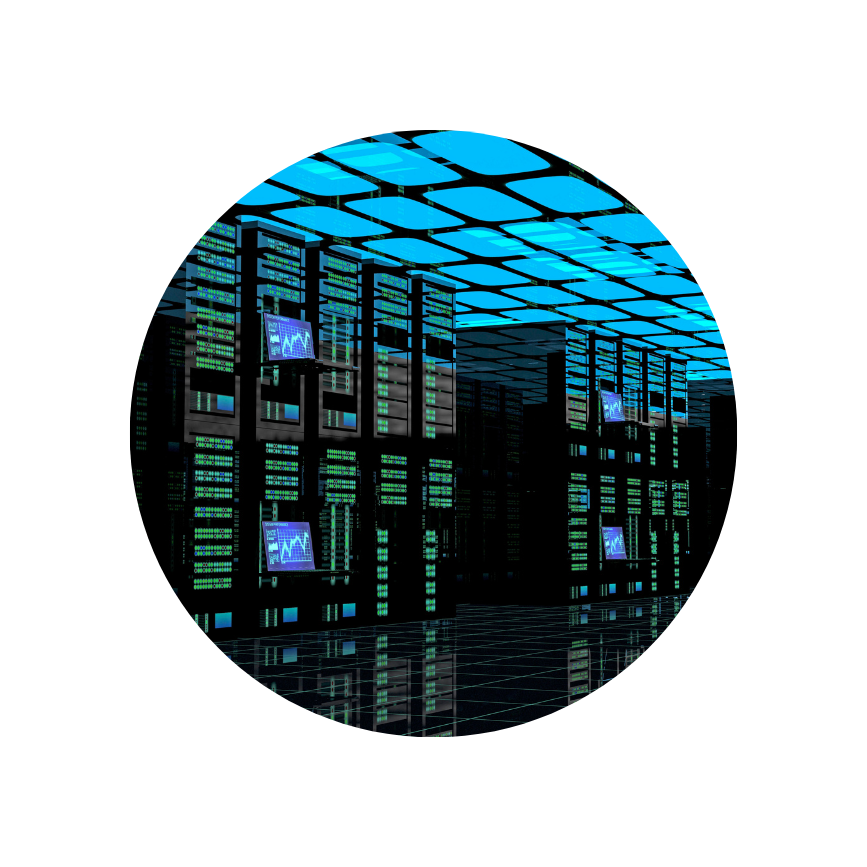 20 DATA CENTERS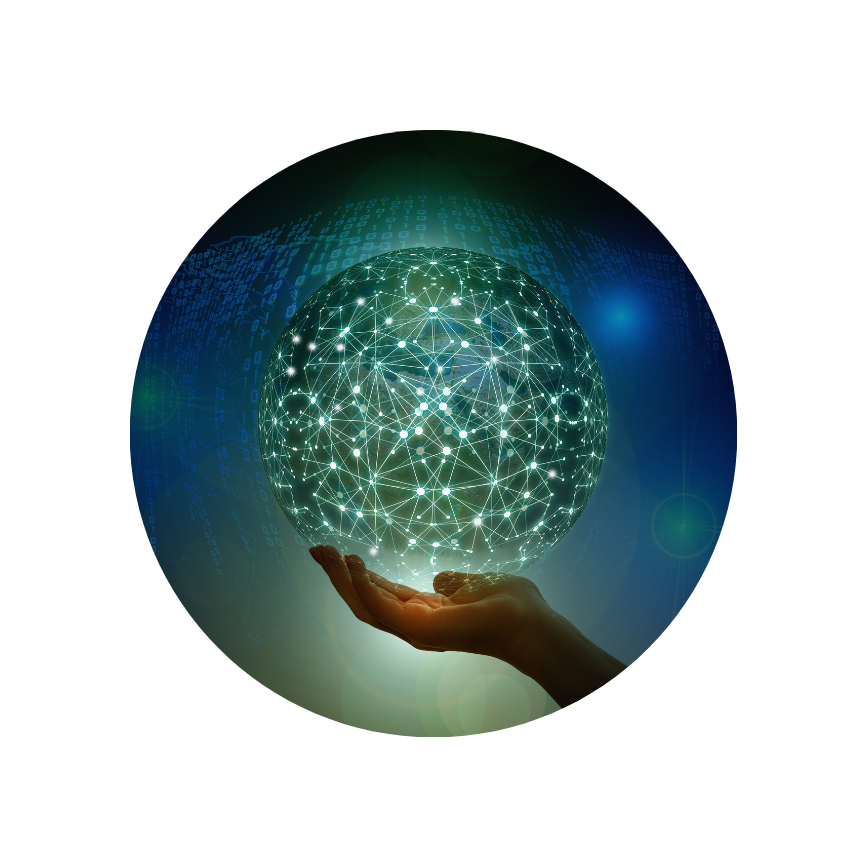 125 NETWORK POPS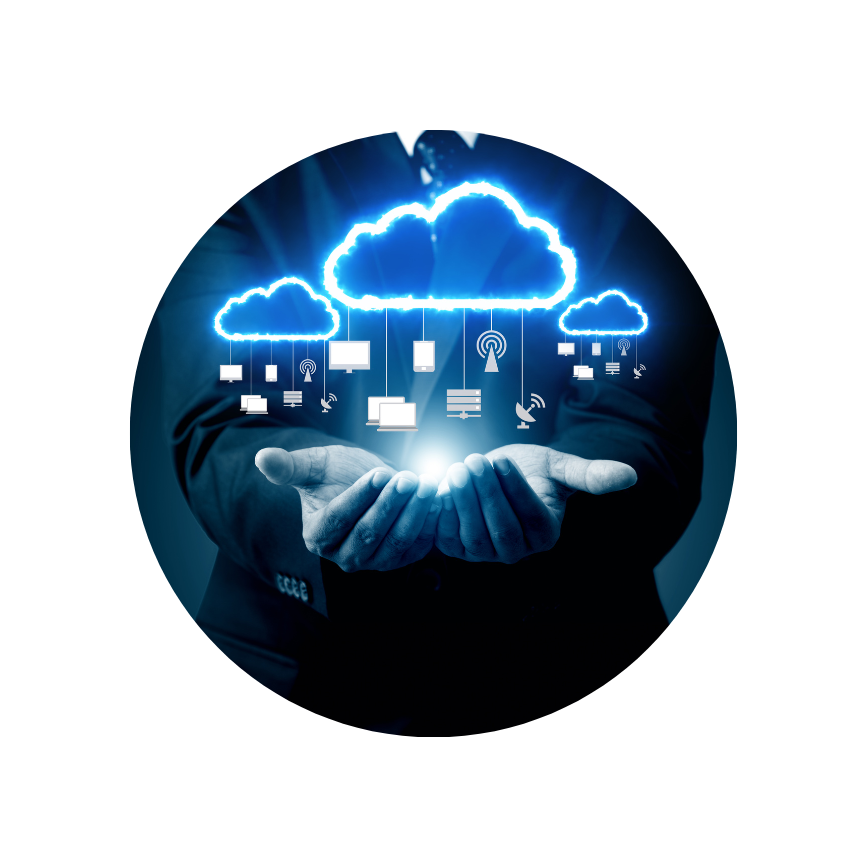 4 CLOUD REGIONS
24 X 7 X 365 SUPPORT
1 Tbps+ transit capacity
Nx10GigE scalable transport network
Border Gateway Protocol (BGP) is utilized for upstream redundancy
100% Uptime SLA and 0% Packet Loss SLA for 365 Network Services
24×7 Proactive monitoring from our US-based Network Operations Center
Fully burstable, nationwide MPLS network backbone
No single points of failure
Dual stack IPv4 & IPv6 architecture
Transit and backbone links are never over-subscribed
Cost-effective replacement solutions for legacy T1's and DS3 circuits
Contact 365 Data Centers Today
365 Data Centers offers several connectivity solutions to seamlessly connect your data center footprint, offices, and cloud environments. Whether you just need Internet access at your office space or you require a complex multipoint-to-multipoint solution, 365 will design, deploy, and monitor a network solution to meet your business's needs for redundancy and speed.
Your On-Ramp to the Cloud
365 Data Centers provides seamless connectivity to your data and applications hosted in the cloud, whether through our own integrated cloud platform or our partnerships with a wide variety of SaaS and public cloud providers. Seamlessly connect your offices, data center footprint, and cloud services with the full reliability and support 365 Data Centers is known for. In addition to accessing our cloud infrastructure, leveraging 365 Data Centers' network services grants access to our DDoS mitigation services to further ensure the highest standards of uptime and performance.