Colocation Services

With a 100% uptime SLA, you can rest assured that 365 Data Centers is laser focused on delivering reliable and secure colocation services
365 Data Centers Owns and Operates 20 Colocation Data Centers
365 Data Centers is laser focused on delivering reliable and secure colocation data center services. By leveraging 365's colocation services, you can house your servers in a secure, dedicated data center facility, managed by our experienced technical staff to ensure that your equipment stays online. We have 24/7/365 monitoring and meet the data retention and security requirements to achieve compliance with HIPPA, PCI DSS, SOC 2, SSAE 18, and ISAE 3404. We are so confident in our systems that we guarantee 100% uptime of power, provided customers subscribe to primary and redundant circuits. This lets you focus on innovating and generating revenue, instead of complicated IT maintenance.
365 Data Centers' facilities are highly-connected, network-centric data centers, with access to 275 carrier POPs, connectivity to major Internet exchanges, and a robust network infrastructure. Our data centers are all redundantly interconnected with a robust fiber network, ensuring resilient, stable connectivity between sites. We're also proud to offer industry-leading, comprehensive IP blend offerings and redundant and BGP options within our facilities. Leverage these options with free or burstable pricing, depending on your budget and needs.
11650 Great Oaks Way
Alpharetta, GA 30022
3431 N Windsor Drive
Aurora, CO 80011
999 Frontier Rd
Bridgewater, NJ 08807
3500 NW Boca Raton Blvd.
Boca Raton, FL 33431
350 Main Street
Buffalo, NY 14202
410 Commerce Blvd
Carlstadt, NJ 07072
427 S La Salle Street
Chicago, IL 60605
500 Commack Rd
Commack, NY 11725
24660 Lahser Road
Southfield, MI 48033
3250 W Commercial Blvd.
Ft Lauderdale, FL 33309
13873 Park Center Rd
Herndon, VA 20171
250 Locke Drive
Marlborough, MA 01752
147 4th Avenue N., 8th Floor
Nashville, TN 37219
65 Broadway
New York, NY 10006
Philadelphia, PA (Downtown)
1500 Spring Garden St
Philadelphia, PA 19130
Philadelphia, PA
(University City)
3701 Market Street
Philadelphia, PA 19104
11085 Sun Center Drive
Rancho Cordova, CA 95670
1001 E Campbell Road
Richardson, TX 75081
5600 United Dr. SE
Smyrna, GA 30082
655 North Franklin Street
Tampa, FL 33602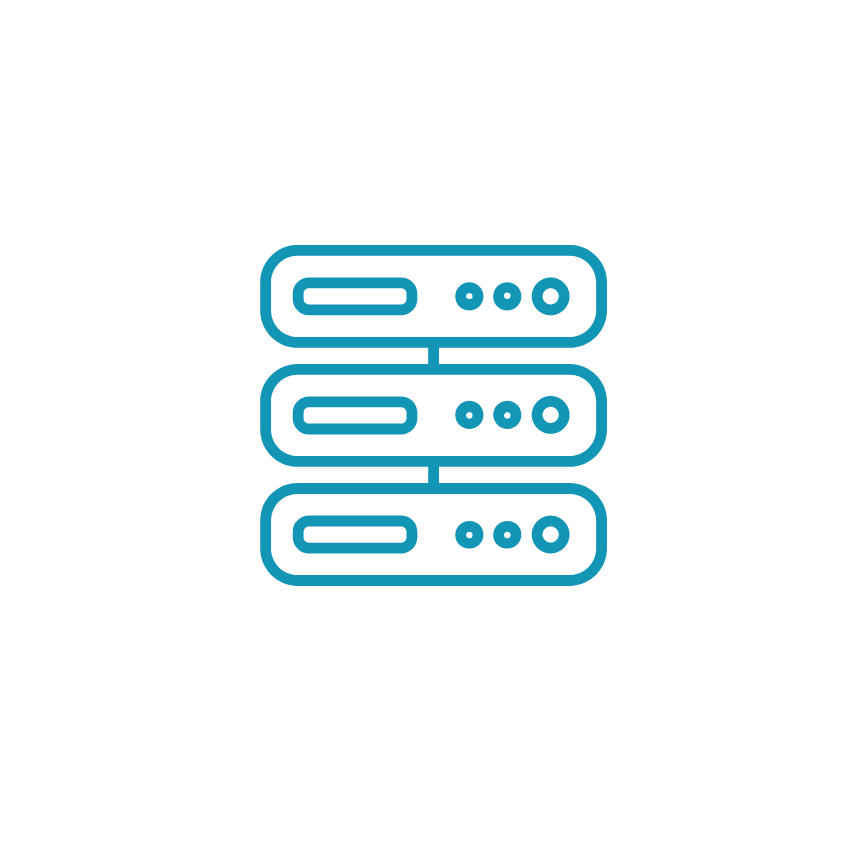 CABINETS & CAGES
Compact and Standard Cabinets
Two and Four-Post Racks
Custom Cages
Custom Suites



POWER OPTIONS
80 MW of Power
120 and 208 Volt ACs
Single and 3-Phase AC
Primary and Redundant Circuits
-48 Volt DC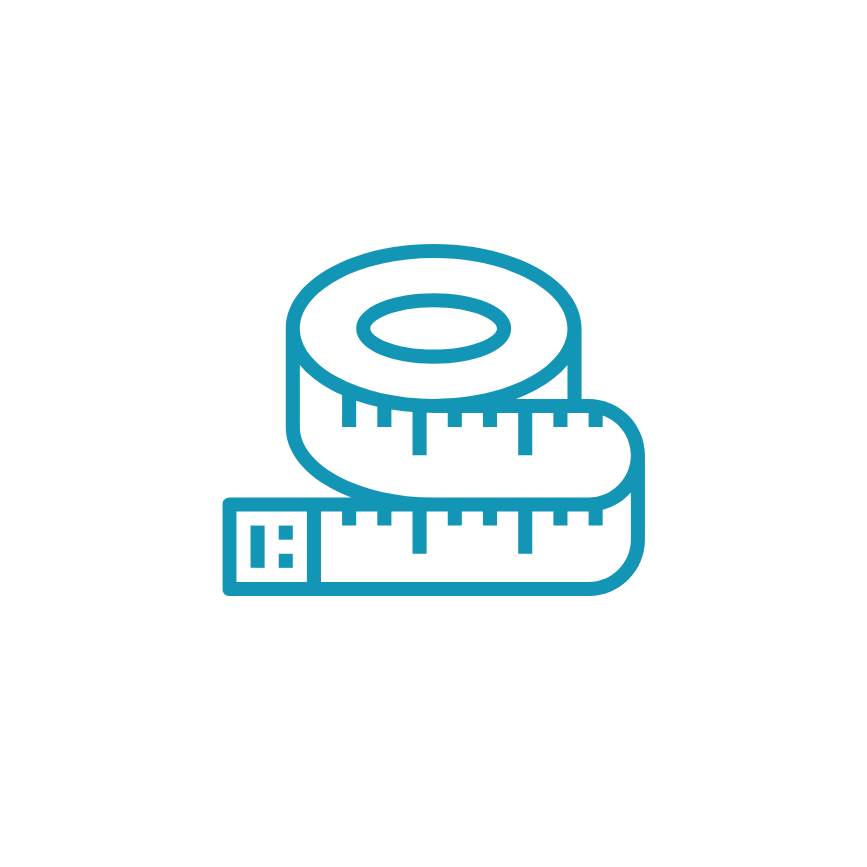 SPACE OPTIONS
20 U.S. Locations
1,000,000 Sq Ft
512,000 Aggregate Sq Ft
1,800 Tons of Cooling
N+1 UPS Configuration
Onsite Diesel Generators
DESIGN OPTIONS
Custom design and build
Hot aisle, cold aisle
Professional installation
Industry compliant processes


SECURITY & TECHNOLOGY
Hybrid DVR camera systems
Biometric scanners and card reader at main entrance's
Mantrap entries
Locking cages and cabinets
365 Data Centers Business Continuity Space
Don't let power outages, floods or even natural disasters stop your business operations. 365 offers guaranteed and customized business continuity workspace designed to keep your business operating in a comfortable setting with minimal disruption. Our fully functional business continuity spaces are located in a safe, secure, air-conditioned facility powered by diesel generators and supported by our robust network.
Available Business Continuity Spaces
Smyrna, Georgia
Marlboro, Massachusetts
Carlstadt, New Jersey
Boca Raton, Florida
Philadelphia, Pennsylvania

Contact 365 Data Centers Today
365 Data Centers offers a variety of cross connect options with the ability to connect to carriers, cable providers, cloud providers and other businesses. With a data center connectivity ecosystem of more than sixty regional and national providers, you can cost-effectively reach carriers, content and cloud providers easily within our facilities.
Single Mode and Multimode Fiber
Cat5 and Cat6 Ethernet
COAX
T1/ISDN/POTS
60+ wireline and wireless carriers
Thousands of buildings and millions of subscribers
Leading telecom and cable providers
Public clouds, social media, video platforms and CDNs
Volume discounts
Cross Connect Packs
Bundled Connectivity
Ramps and ROFRs
Intra-building cross connects
Conduit and innerduct
Diverse fiber entrances
Roof access in most data centers
Our Tier II and III data centers provide 24/7/365 power, cooling, connectivity, and security with connections to the top telecommunication and cloud networks supported by our comprehensive monitoring and management.
Our remote hands service is professional technical assistance, available at a moment's notice, and is essentially an extension of your own staff. Just give us a call and we'll perform the tasks for you — we've got you covered. 365 provides a wide range of remote support while physically onsite or from a remote location.
Hardware Replacement or Installation
Rack and Stack Equipment
Shipping and Receiving
Equipment Inventory and Storage
Cross Connecting Infrastructure
Infrastructure Data Cabling
Patch Cord Installation
Emergency Response
Verifying KVM Availability
Back-Up Tape Swings
Routine and Pre-Scheduled Maintenance
Power Cycling Equipment
Server Reboots and Reinstalls