Dark Fiber and Wavelength
Secure, Private Fiber Connectivity
Benefits of 365 Data Centers' Fiber Services
Flexibility
A wide range of configuration options are available to meet your unique needs
Scalability
Increase bandwidth as you grow, without deploying costly new equipment.
Simplicity
Easily extend your applications over our safe and secure 365 Data Center Fiber Network.
What type of Fiber Services does 365 Data Centers offer?
Dark Fiber
CWDM/DWDM Waves
Construction & Maintenance
Dark Fiber offers control, security, scalability, and an ability to manage latency. Other features include complete control, virtually unlimited scalability, future-proof and predictable, fixed cost.
High-frequency
trading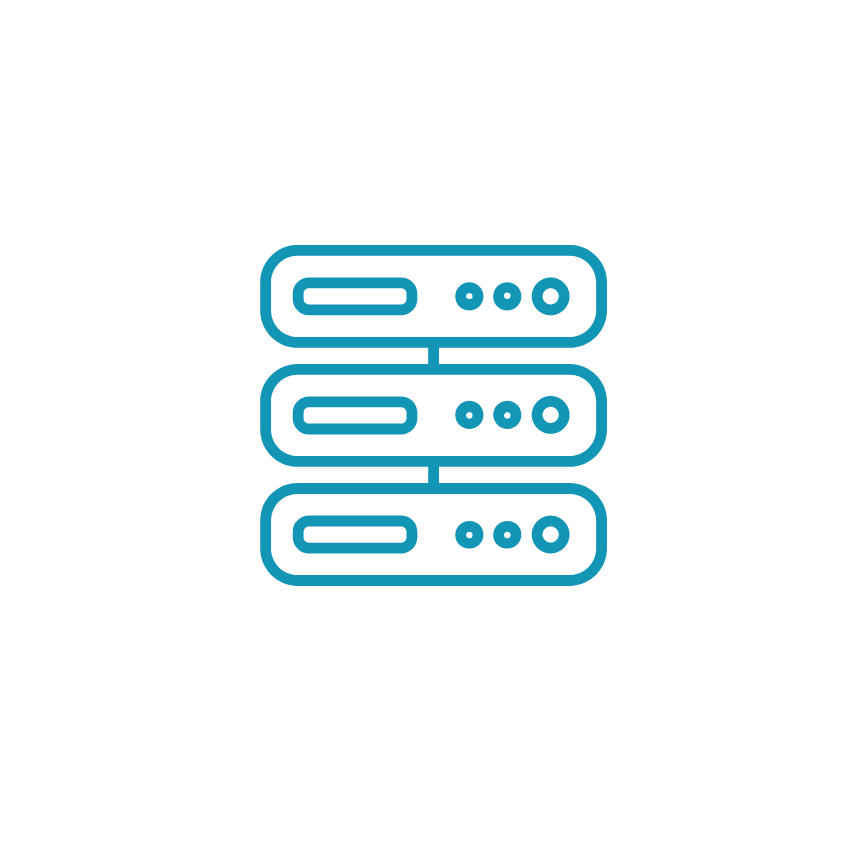 Low-latency
networks
Disaster
Recovery
Bandwidth intensive
requirements
Private Optical Network Solutions
Completely Private Optical Network Solutions
365's unique CWDM/DWDM Fiber Service enables customers to have a completely private optical network without having to buy more expensive Dark Fiber and hardware solutions. Specifically designed to meet customer needs, CWDM/DWDM can be customized and utilized for storage area networks, transparent LAN and WAN services, as well as an alternative to local ILEC connectivity.
Available Speeds
1 Gbps
2.5 Gbps
6 Gbps
10 Gbps
40 Gbps
100 Gbps
200 Gbps
Contact 365 Data Centers Today
Construction and Maintenance
Our skilled inside and outside plant construction teams have the ability to design and implement projects of all sizes. 365 Data Centers can also provide ongoing maintenance and manage operations, such as:
Initial deployment and systems configuration
Pro-active monitoring
24×7 Emergency response and restoration
Fiber testing and characterization
Network asset tracking