Is your organization READY TO GO VIRTUAL?
In modern enterprise and network management lingo, "virtualization" is a current buzzword, although the concept and implementation have been around for decades. The term virtualization was derived from the idea of turning a single physical server into multiple virtual servers utilizing either a single or multiple software applications.
In most computer network systems, a single server runs one or more software applications on a single operating system on its hardware. While that seems simple and logical, it often leaves a large amount of computing power unused. And as organizations grow, this can lead to a great deal of wasted processor power and hardware resources essentially sitting idle even as the computing needs may be expanding.
Through the process of virtualization, a single server can be transformed into multiple – virtual – resources. Through this process, each server is transformed into multiple virtual machines, each running its own operating system independent of the others on the same physical server. The process is achieved through a special type of software called a hypervisor, that manages the new virtual systems, each now capable of operating as an independent machine with a specific function, and running its own various applications.
Advantages of virtualization
There are numerous benefits to virtualization, the first and most obvious being the financial benefits of full server utilization, typically meaning less required servers online.
Virtualization also helps with overall information technology management, as consolidated systems are easier to manage, often with the same or fewer resources. This also means backup and storage functions can be streamlined across the network.
In addition, the virtualized environment offers flexibility and scalability for any organization. With the ability to run multiple operating systems on a single server, it creates additional functionality for the organization – now various teams can be running different types of applications on different operating systems all located in a single physical server. And once a virtual machine is set up, it can be copied to another server anywhere on the network for immediate use by another member of the organization. Often, a virtual machine can be moved to another server with little to no interruption in workflow.
Finally, virtualization has become popular as a methodology for general maintenance and disaster recovery. Since virtual machines offer a host of backup/copy functions, organizations are often able to mitigate losses during disruptions or outages.
Contact us to learn about a virtualized environment for your organization through 365 Data Centers.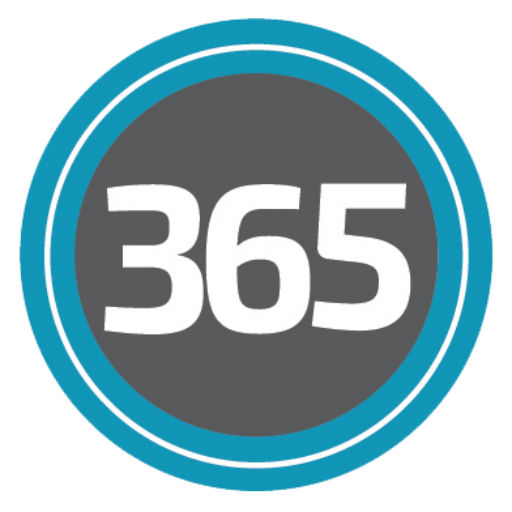 365 Data Centers is a leading network centric colocation provider operating 13 carrier-neutral data centers located in strategic, primarily edge markets. We offer a comprehensive suite of solutions that includes secure and reliable edge colocation, nationwide network connectivity, cloud compute and storage, DRaaS, BaaS, and business continuity services.