365 Data Centers Significantly Enchances Available Power at its Tampa Data Center
365 Data Centers, a leading Infrastructure-as-a-Service provider in 12 primarily edge markets for carrier, content and enterprise customers, announces the addition of a new 4,000 amp Direct Current (DC) plant at its Tampa, Florida facility. 365 Data Centers has upgraded its DC power system with a new Vertiv NetSure 8000 4,000-amp A&B DC plant with expansion capacity up to 16,000 amps. The new system is both efficient and reliable, allowing for expansion without any downtime to the customer, and it offers state-of-the-art digital continuity, which enables remote monitoring and seamless adjustments to customer loads.
"The newly installed power system almost doubles the capacity of the former plant, allowing for larger DC power deployments, while ensuring that our clients' data stays protected and accessible no matter the circumstances, which is our highest priority," said Sam Zurzolo, 365 Data Centers' VP, Data Center Operations. "This new plant will enable our carrier, content and enterprise customers to continue to grow and expand with 365 Data Centers, easily scaling without interruption."
365's network-centric colocation facility, located at 655 North Franklin Street in the heart of downtown Tampa, features redundant power, cooling, connectivity and 24/7/365 security. With access to 25 different carriers, the data center allows customers to choose the connectivity and services that best meet their requirements and tap into the Tampa Internet Exchange. Features at this location include 31,000 total square feet, 1.6 MW of available power, DC power A and B options, direct connectivity to 25 carriers, and 365's fully redundant, interconnected network. Like all 12 of 365's data centers, the Tampa facility is HIPAA, PCI DSS, SSAE 18, SOC 2 and ISAE 3402 compliant.
Click here for more information on 365 Data Centers and the Tampa facility.
####
About 365 Data Centers:
365 Data Centers is a leading provider of hybrid data center solutions in 12 strategic, primarily edge, markets. With data centers in Boca Raton, Bridgewater (New Jersey), Buffalo, Chicago, Commack (Long Island), Detroit, Fort Lauderdale, Indianapolis, Nashville, Philadelphia, New York City, and Tampa, the Company operates facilities aggregating 230,000 square feet and 21.6 MW of power, along with an interconnected, resilient, low latency, nationwide fiber network.
365's robust, carrier neutral ecosystem and secure, reliable edge colocation, network, IP, DRaaS, backup, cloud compute and storage, and business continuity services help organizations reduce costs, drive innovation, and improve their customer experience. 365 Data Centers supports mission-critical application infrastructure by providing industry leading Service Level Agreement protections and adhering to industry standards such as HIPAA, PCI DSS, SOC 1 Type 2, SOC 2 Type 2, SSAE 18, and ISAE 3402. 365 Data Centers' corporate office is located in Norwalk, Connecticut.
Visit www.365datacenters.com for more information.
365 Data Centers' Tampa Facility Contact:
Curtis Dwyer
Tampa Facility Site Manager
DC Plant Vendor – AET, LLC Contact:
Joseph Sweeley
Electrical Engineer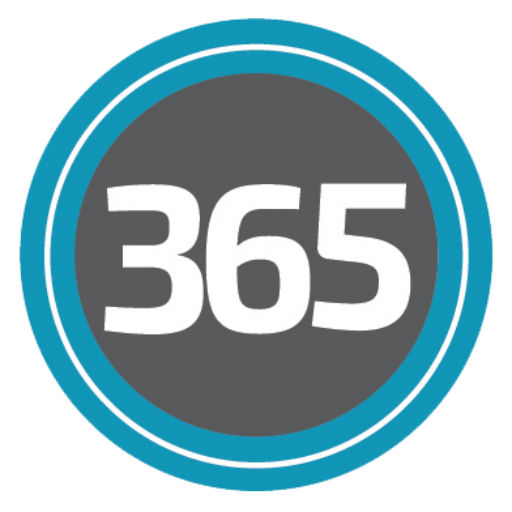 365 Data Centers is a leading network centric colocation provider operating 13 carrier-neutral data centers located in strategic, primarily edge markets. We offer a comprehensive suite of solutions that includes secure and reliable edge colocation, nationwide network connectivity, cloud compute and storage, DRaaS, BaaS, and business continuity services.