Data Center Services South Florida: High-Performance, Reliable & Secure
365 Data Centers provides the highest performance, reliability, and security when it comes to data center services in South Florida. Our data centers feature the security, monitoring, and support needed to ensure continuous protection of your equipment and the infrastructure that supports it. In addition, our team of experienced IT experts ensures that you receive the continuous service and support you need to meet your 24/7/365 business demands.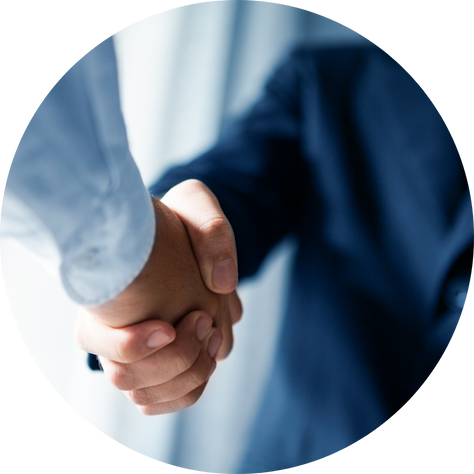 365 Data Centers offers colocation, network connectivity, cloud, and managed services in South Florida— all provided in-house with the simplicity of having one contract, one account manager, one support team, one invoice
World-Class Facilities in South Florida
We currently have three data facilities servicing the South Florida area and a high-capacity network backbone spanning the globe. Our cloud platform and experienced IT infrastructure experts provide the perfect environment to scale your growing business needs.
3500 NW Boca Raton Blvd.
Boca Raton, FL 33431
3250 W Commercial Blvd.
Ft Lauderdale, FL 33309
655 North Franklin Street
Tampa, FL 33602
Contact a South Florida Representative