Understanding Ransomware Attacks: How Cybercriminals Infiltrate Your Mission-Critical Data?
I'm sure we've all heard the term ransomware, but what does it mean? Ransomware is  malicious software designed to block access to a computer system or data until a sum of money is paid. The effects of these attacks may not only impact your business, but your customers too. For example, the recent Colonial Pipeline ransomware attack took down the entire pipeline with just one hacked password. The attack resulted in a gas shortage across the East Coast. So, who is at risk of these attacks and how can they be prevented?
Who is at risk for ransomware attacks?
From healthcare to finance, all industries have been affected by a ransomware attack. However, while all companies can be the victim of ransomware attacks, some are more susceptible than others. Hackers are looking for valuable data like credit card information, social security numbers and medical information. Even well-protected data is vulnerable to an attack. In 2019, 56% of organizations in multiple industries, including healthcare, finance and education, reported ransomware attacks. There's no perfect formula for which industry will be attacked. Companies of all sizes have been affected by these cyber attacks. So what could these companies have done to deter the cybercriminals from knocking on their doors?
Preventing Ransomware Attacks:
Now that we understand what causes the attacks, what can we do to prevent them? Here are a few tips:
Audit Security Vulnerabilities – Surveying your system for security vulnerabilities is step one to preventing a ransomware attack. Make sure your software is up to date and a proper back-up and recovery plan exists. Not having a plan in place can be detrimental to your business.
Educate Your Employees – Employees unaware of the dangers of ransomware may put your company at risk. Make sure your employees know not to click on suspicious links, use an unknown USB stick, open suspicious attachments, or disclose personal information.
Use Preventative Ransomware Software – Anti-virus and anti-malware software, along with content filtering/scanners for email and web traffic offer numerous benefits to help prevent exposure to ransomware attacks. By installing anti-ransomware software, you are taking a big step in the right direction to protect your business. 
Let Us Worry About Your Network!
All this information may seem daunting, but 365 Data Centers is here to help and protect your data. With over a decade of experience in the industry and 1,300+ customers, our breadth of experience spans various network and hardware configurations. 365 Data Centers delivers timely technical support to improve the uptime, security and availability of your business's network infrastructure. Nowadays, we know you're being asked to do more with less, and 365 Data Centers' Monitoring Services can help you achieve that goal.
Our Managed Firewall Service provides administration, monitoring and maintenance of firewall infrastructure, freeing you from the burden of upgrades and patch deployment. Our team of skilled security professionals deliver operational protection to your network and infrastructure resources. To help your organization get started with crafting a plan, download our free eBook. To learn more about how 365 Data Centers can help your business, contact us.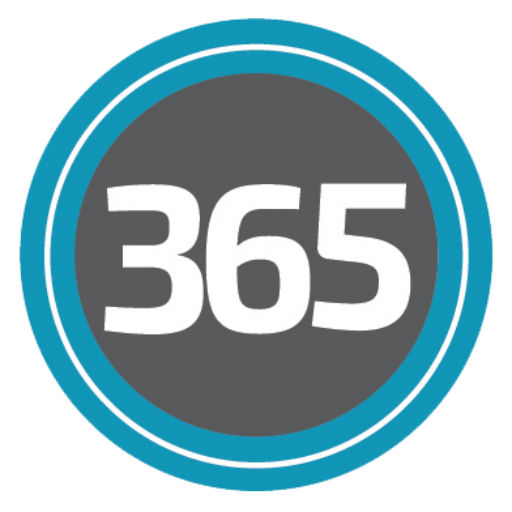 365 Data Centers is a leading network centric colocation provider operating 13 carrier-neutral data centers located in strategic, primarily edge markets. We offer a comprehensive suite of solutions that includes secure and reliable edge colocation, nationwide network connectivity, cloud compute and storage, DRaaS, BaaS, and business continuity services.